Complete solution for your medical business.
An integrated Clinic Management Software designed to manage the medical, administrative, financial and legal aspects of clinics and its service processing. ezyERP converges latest technology and your administrative process to manage work process within the clinic. Clinic software integrates patient visit to doctor's area and doctor's area to pharmacy, laboratory, and procedure room to manage entire treatment procedure digitalized and centralized.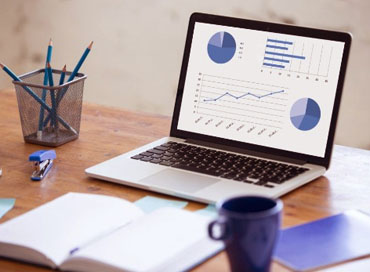 Features at a glance
Whether you are running a poly clinic or skin clinic or general hospital, we are happy to provide good clinic software and better service. Our clinic and hospital software helps to automate each and every operation, complete integrated system for better control and advance reporting. Clinic management software help to manage pharmacy stock and other inventory separate.
The department wise internal stock transfer accounts the stock movement in each department.